We make kids happy through healthy smiles
What we do
Providing dental care for families in our community
our practice
Welcome to Thunderbird Dental Care
Thunderbird Dental Care offers kid-friendly dentistry to families throughout the Las Vegas area, in a fun and caring environment.
Our pediatric dentist, Dr. Carla LaLande, is devoted to ensuring every child is comfortable and parents stay informed. Supported by a dedicated team, our doctor keeps our patients at ease and engaged during visits. It's not unusual to hear laughter echoing through the office!
Whether we're seeing your little one for an exam and cleaning, preventive care, a dental emergency, or other procedure, we provide kids with high-quality, personalized care. For anxious children, and those who have trouble holding still for a procedure, we offer safe, mild sedation here, as well as treatment under general anesthesia at surgery centers.
Everyone at Thunderbird Dental Care looks forward to welcoming your family to our practice, where We Make Kids Happy through Happy Smiles! Contact our Las Vegas, NV pediatric office for more information and schedule an appointment today!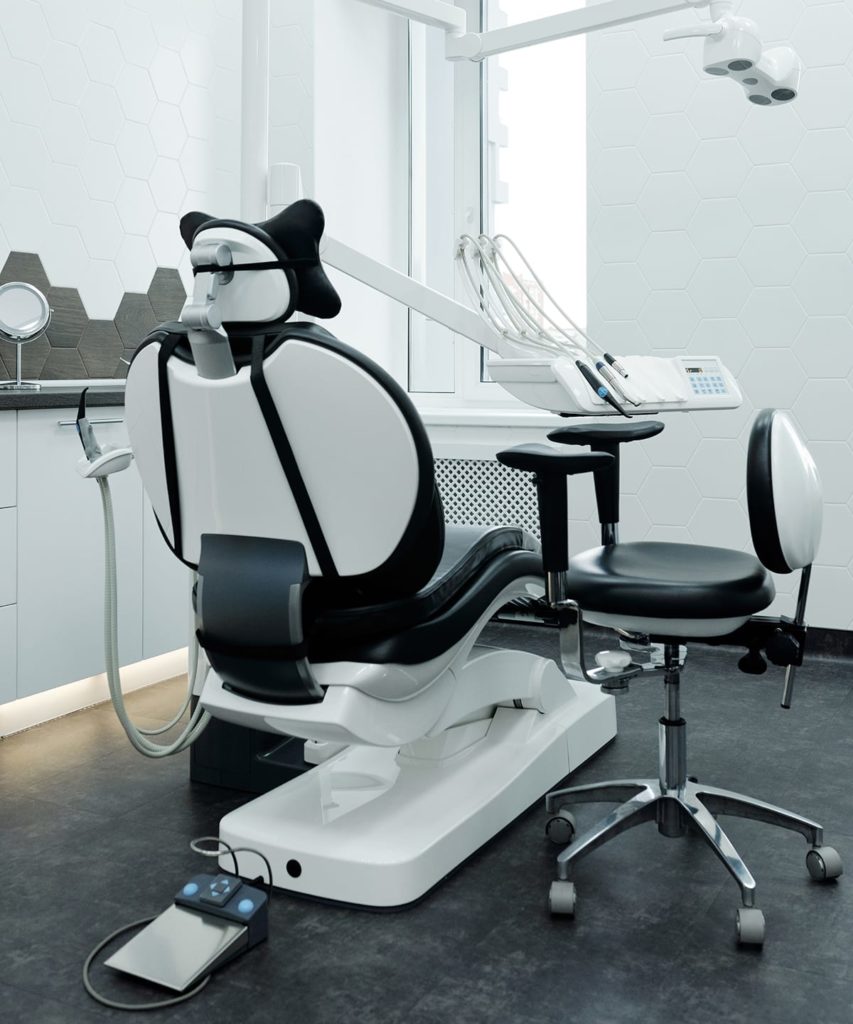 24/7 Dental Emergency
(702) 545-0055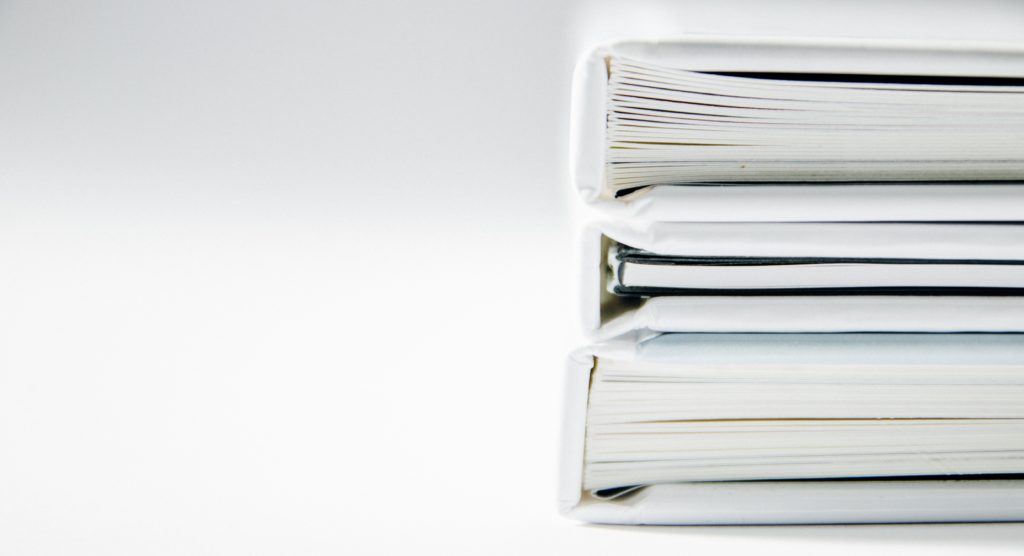 Patient Forms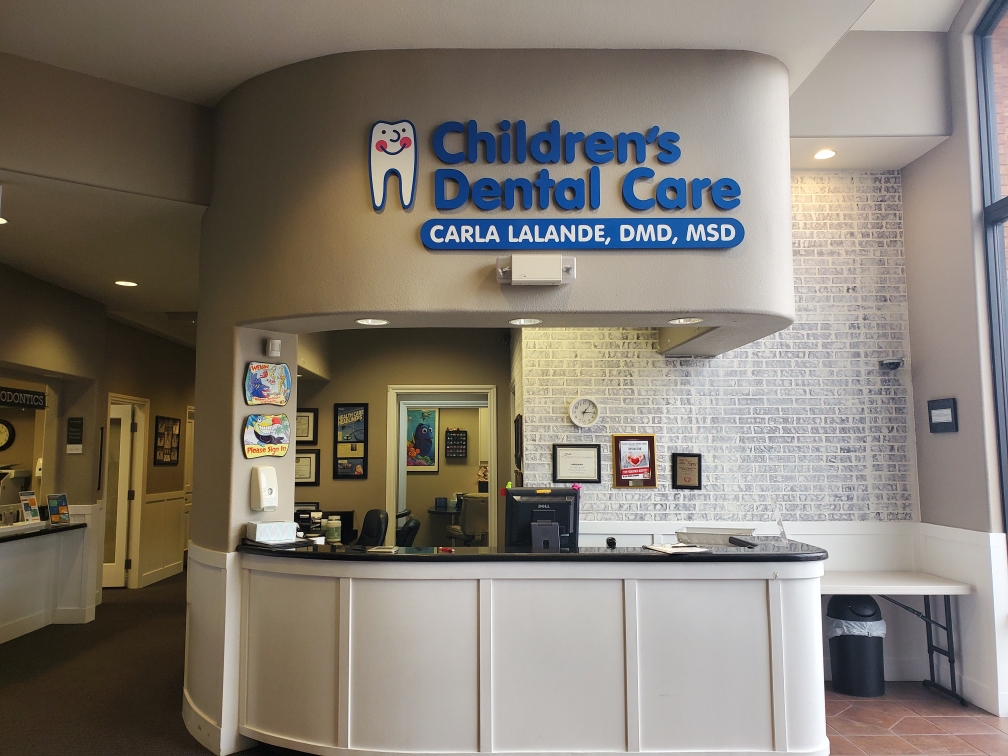 Tour our Office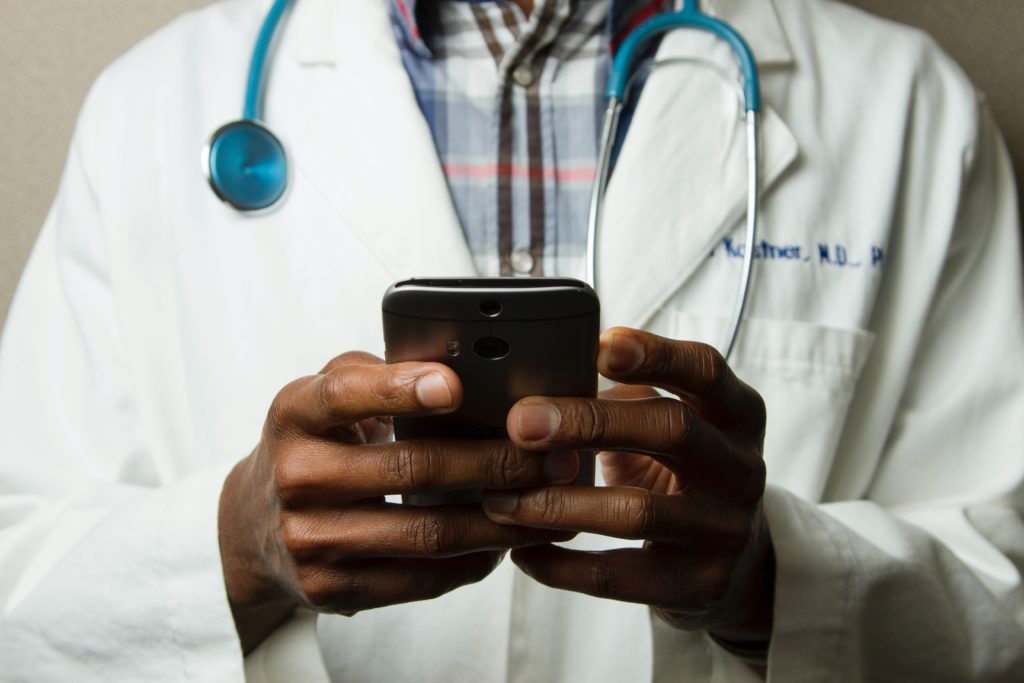 Patient Testimonials
fully dedicated to your dental health
our patients
what people say
" They were very clear and direct with their communication on what needs to be done. They were very patient and helpful with my children as well. "
" Wonderful experience with my 9-year old.
Everyone I encountered was nice and helpful, office cheerful and entertaining. Doctor very nice. "
" Dr. Lalande and staff have been my children's primary dental care providers for 4 years now,and for good reason, They are the BEST!"